Meet The Team
In-house IT support is great, but it's too expensive for most startups and growing businesses – why chose between hiring an operations manager and hiring a techie?
Meet our Geeks who work as an extension of your team. With over 30 years' experience behind us in every area of tech support, we've got the expertise your business needs – and you don't need to worry about holiday or sick leave cover!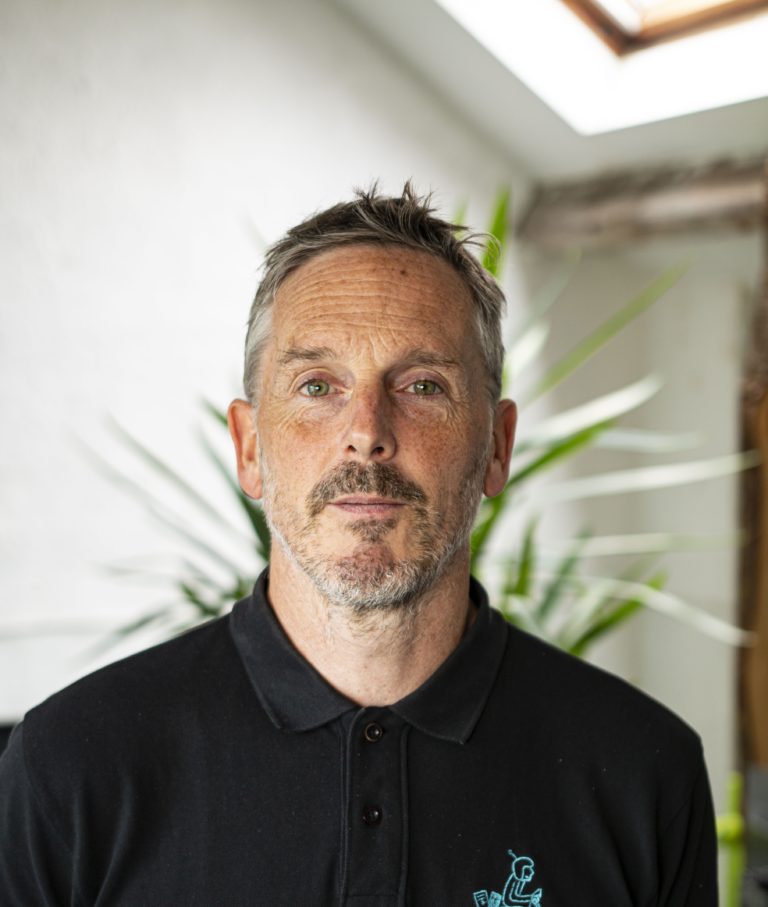 Gildas Jones
Managing Director (Chief Geek)
I love meeting clients and talking through their business requirements and aims. When I'm not doing that, I'll usually be writing quotes and proposals, managing staff, developing new products and services… or any of a hundred other tasks!
Outside of family life I like to play badminton and tennis, which I've taken up in the last few years, it makes a good contrast to work.
---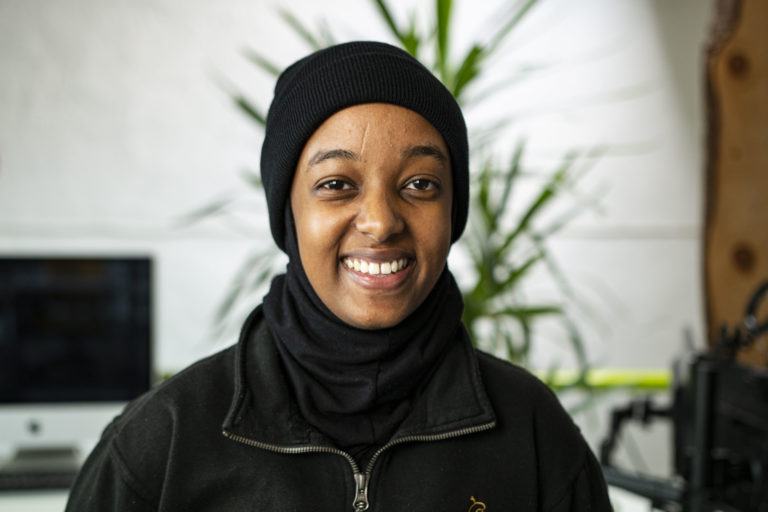 Yusra Shaeik
Technical Director
My role as a Technical Account & Projects Manager includes working closely with our clients, making sure they get the most out of the service we provide – as well as managing all Dial A Geek projects and our Projects Team.
I enjoy watching philosophical debates and reading books on complicated topics which always result in my confusion. My next goal is memorising the Qur'an. Wish me luck!
---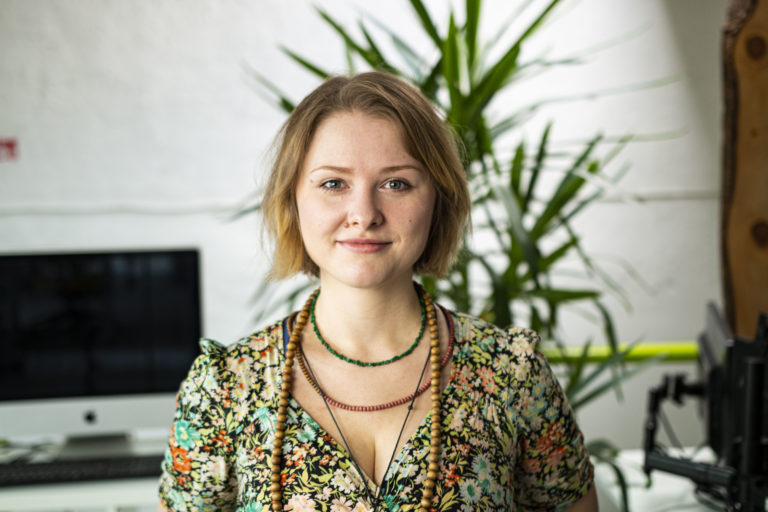 Nina Sawicka
Marketing Manager
Every day at work is slightly different to me. I work with Gildas to push Dial A Geek forward as a business, liaise with our creative partners and run our profiles on social media. I'm constantly on a lookout for awards and events that we could take part in.
Outside of the office I play music under my stage name I-Sha-Vii. If you hear I'm on holidays, it probably means I'm having a lot of fun touring with my band.
---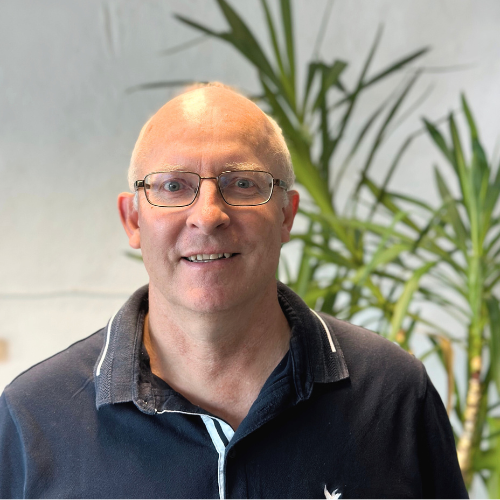 Brian Dudley
Finance Manager
My main role is to ensure the smooth financial running of the Company. Working with the rest of the team, we aim to review policies and procedures to give our clients the best possible service.
Outside of work, I love to travel and experience different cultures and lifestyles and am currently walking the South West Coast Path.
---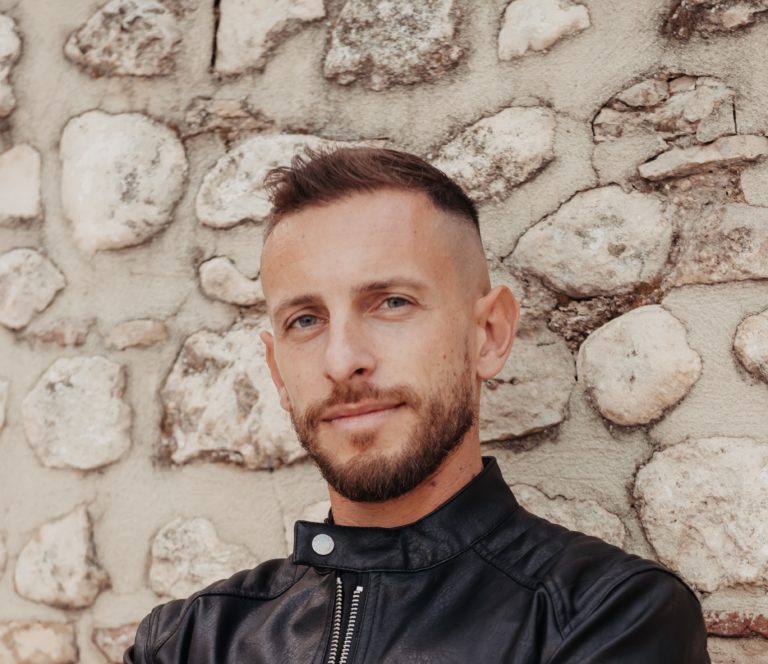 Edoardo Ciccarelli
Project Technician
My job involves solving technology- or network-related problems for our customers and it often throws up some interesting challenges. I enjoy the variety.
Out of work, I search for music gems to bring along my daily life and life-time adventures.
---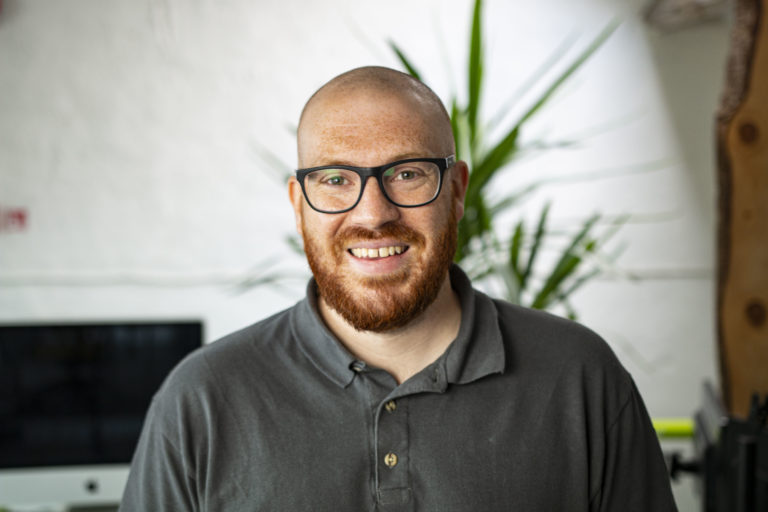 Sam Knight
Project Technician
My job is providing remote IT support to our clients over the phone and via email. I love helping people understand IT without all the Geek speak and getting technology to support them in doing what they love!
Outside of work, when not raising 2 boys with my wife, you can find me running, reading or rolling dice playing D&D.
---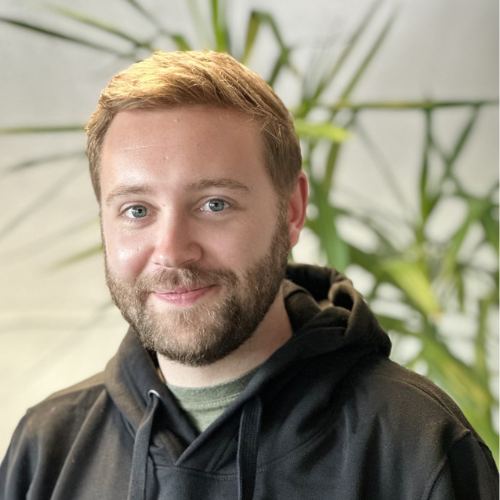 Luke Willis
Senior IT Technician
As a Senior IT Technician I work with a wide range of technical issues that reach our Helpdesk. In a quiet time I may be the first Geek you speak to, but most of the time I will be an escalation point for all the most complicated tickets.
If I'm not spending the weekend at various soft play centres with my 16-month-old boy, I love to get out and explore, taking as many photos as I can along the way. If I get the time, I enjoy playing the keyboard (badly!) and playing video games, and I'm still hoping to learn to play the guitar one day!
---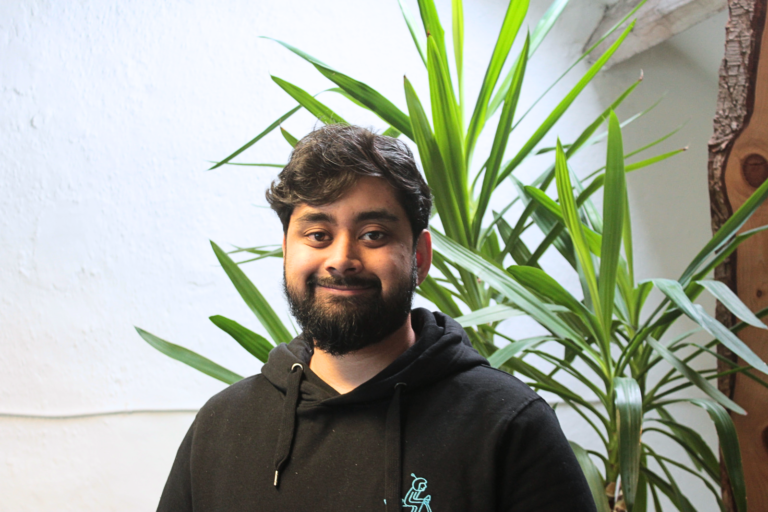 My Job is to provide the best and simplest technical support to our client over the phone and email. The world of tech is ever growing, and I would like to help guide people through it! It's my goal is to help our clients understand the tech they use and keep them up and running with as little downtime as possible.
Outside the office you'll find me tampering with anything with a combustion engine and pretending I know when I'm doing when taking apart my car. I've also been dabbling as an amateur photographer.
---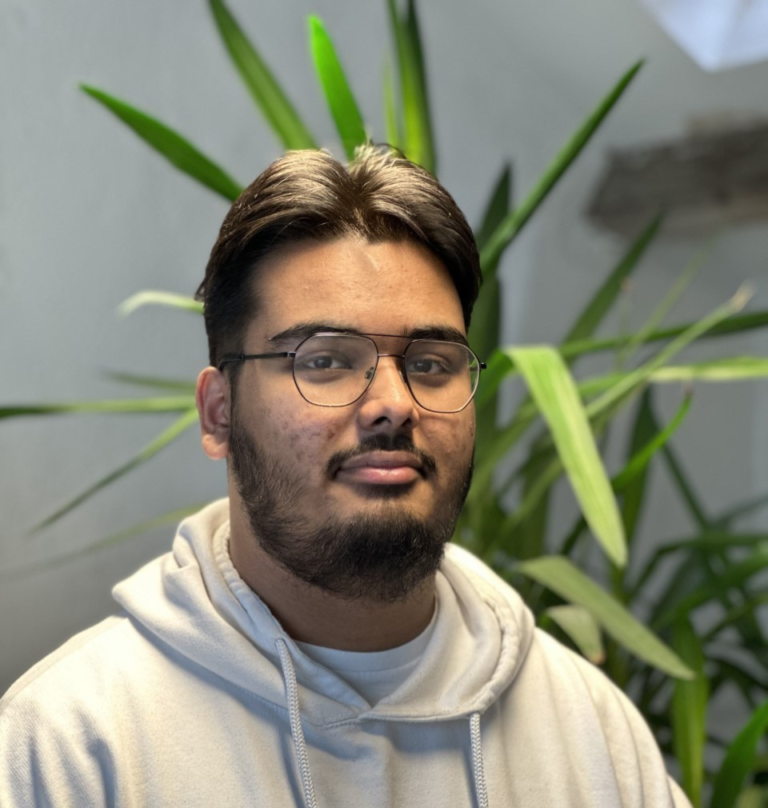 Syed Rahman
IT Apprentice
My role as an apprentice is to learn how to effectively help clients to the best of my ability through assisting senior Geeks on their tickets and projects. I am eager to expand my knowledge about IT and apply it in a workplace.
In my spare time I like to stay busy trying to learn new skills – otherwise I would just watch my favourite shows on repeat!
---